DynaShield® Repellent Refill Pads

In stock
UPC: #043256365479
SCC: #30043256365470
Cannot Ship to:
CT, FL, ID, IL, ME, MS, RI, SD, WA
Repels mosquitoes using natural essential oils
Designed for use with DynaShield® Mosquito Repellent devices
Safe to use around children and pets when used as directed
Each repellent pad protects for up to 6 hours each use
Includes 8 refill repellent pads
DynaShield® Repellent Refill Pads - 8 Pack
The DynaShield® Mosquito Repellent Refill Pad pack keeps you stocked with the mosquito repelling power for your DynaShield® device. This 8-pack of refill repellent pads uses natural essential oils to repel mosquito pests. For your convenience, each repellent pad lasts up to 6 hours and is safe to use around kids and pets when used as directed.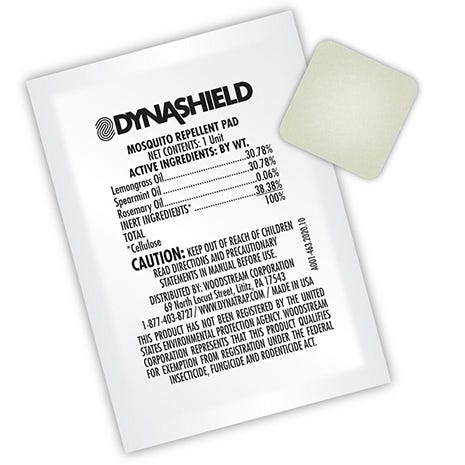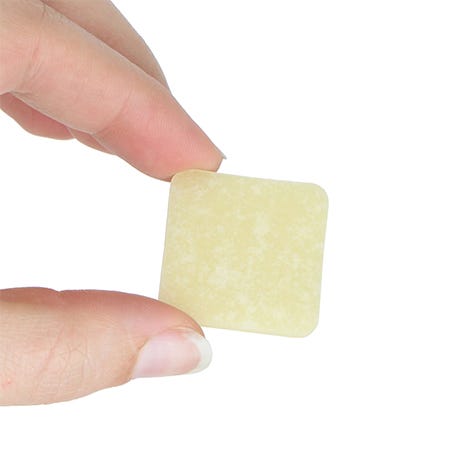 How it Works
The DynaShield® Mosquito Repellent Refill Pads use a special blend of natural essential oils including Lemongrass, Spearmint and Rosemary that mosquitoes find unpleasant and avoid. While this device emits a fresh, summer scent into the air, it's also deterring the pests away from the portable device.
Hours of Protection
The DynaShield® Mosquito Repellent device can provide up to 6 hours of continuous outdoor protection on one refill pad! After that, it's best to replace the refill pads after each use. With 8 refill pads included with this pack, you have a stock of up to 48 hours of protection on hand.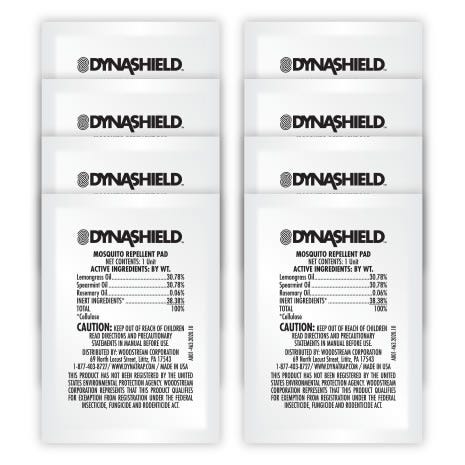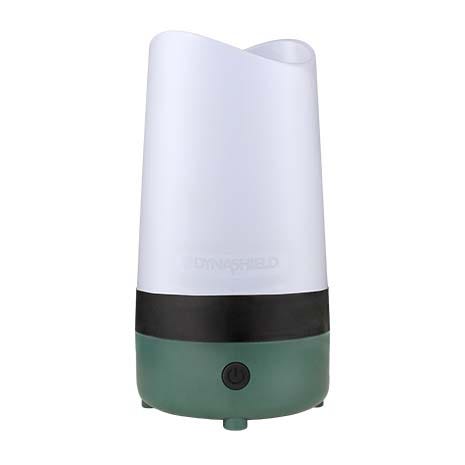 Implement DynaDefense®
The DynaShield® Mosquito Repellent Refills are used in the DynaShield® device, which can be used in conjunction with any DynaTrap® Mosquito & Insect Trap! The DynaShield® repellent device provides you with an extra layer of concentrated protection in the space where you need it most, by pushing mosquitoes away from your high-traffic outdoor areas. Then, place your DynaTrap® 20-40' away from those high-traffic areas to capture the mosquitoes that were repelled, eliminating them and keeping your yard protected 24/7. Using both devices ensures that you have everything you need to defend your outdoor oasis from mosquitoes!
DynaShield® Repellent Refill Pads - 8 Pack Product Detail
Do you want to know more helpful details about the DynaShield® Repellent Refill Pads - 8 Pack? Take a closer look at the in-depth specifications for this product.
DynaShield® Repellent Refill Pads - 8 Pack
Model Number
DS1000R8SR
Size
13.4" x 9.5" x 1.1" & 0.35# (package)
Effective Against

Active Ingredients: 61.62%

Lemongrass Oil: 30.78%
Spearmint Oil: 30.78%
Rosemary Oil: 0.06%

Inert Ingredients: 38.38%

Effective Against
Mosquitoes
DynaShield® Repellent Refill Pads - 8 Pack
Model Number
DS1000R8SR
Size
13.4" x 9.5" x 1.1" & 0.35# (package)
Ingredients

Active Ingredients: 61.62%

Lemongrass Oil: 30.78%
Spearmint Oil: 30.78%
Rosemary Oil: 0.06%

Inert Ingredients: 38.38%

Effective Against
Mosquitoes